Connecting Leaders, Connecting Care.
The Asia Pacific MedTech Forum 2019 returns for its 5th edition.
Unleashing the potential of Connected Care
Improving digital connectivity between providers and patients is at the heart of a patient centered connected care approach, allowing for remote communication, diagnosis, treatment and monitoring. Over two days, our speakers and panellists will explore the potential of Connected Care in solving the region's vast healthcare needs by addressing the following themes:
Transformative impact of medical device connectivity
Demystifying connected health regulations
Cyber security in an increasingly connected healthcare system
Improving outcomes with IoT, Big Data and AI
Scaling Innovations to Transform Care
This year's Asia Pacific MedTech Forum will feature a Connected Care Showcase, taking delegates through the patient journey from the OR / ER, to the Ward to the Connected Home.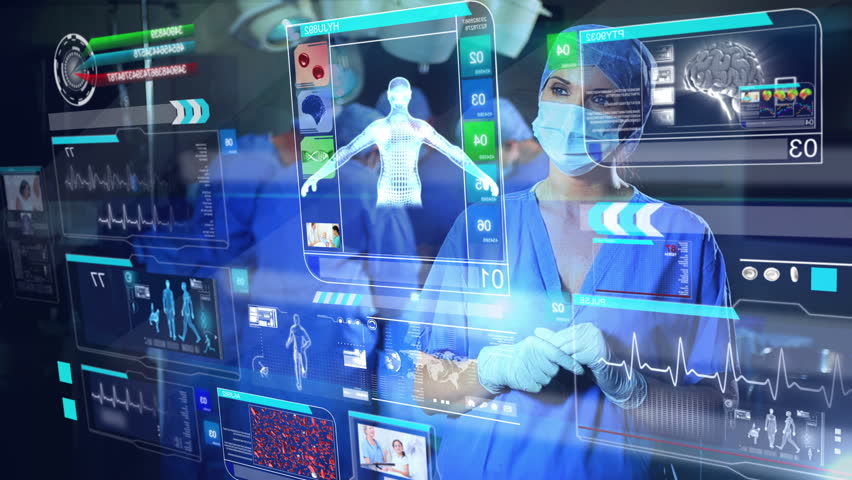 Join us for a highly charged event of curated sessions, demos, exhibits and networking. Whether you're looking to gain deeper insights from leading experts and thought leaders; stay up-to-date with the most recent trends, network with the region's leaders, spark business partnerships, or discover the latest product innovations, you cannot miss the fifth Asia Pacific MedTech Forum.