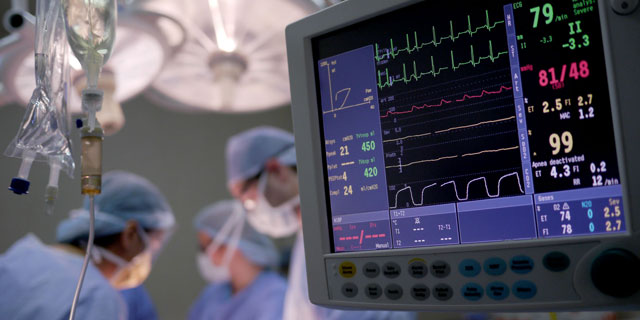 Every day, medical devices help save the lives of patients across Asia Pacific. Find out how WHO defines a medical device.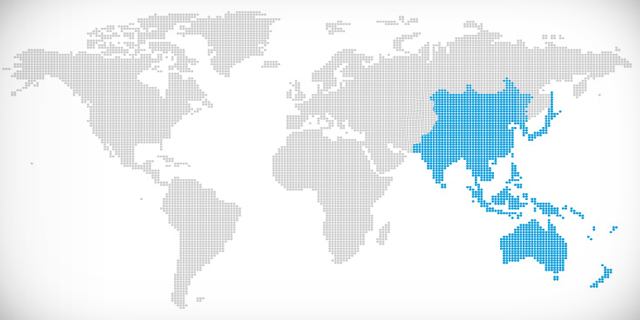 Well over half the world's population lives in Asia Pacific, and demand for healthcare there is correspondingly great.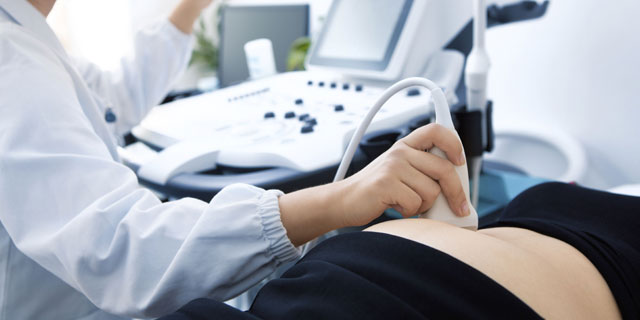 Medical technology companies create lifesaving innovations which allow people to live longer, healthier and more productive lives.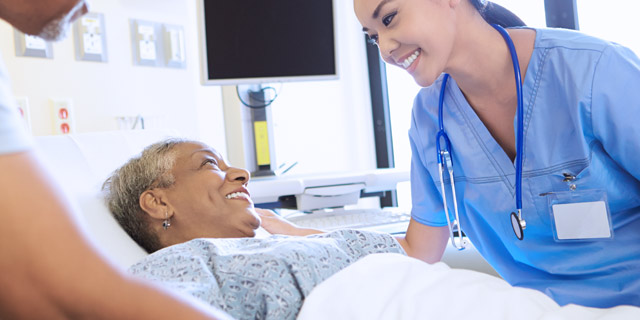 APACMed announced on 11 December 2015, the formal approval of its Code of Ethical Conduct for Interactions with Health Care Professionals.